Here's a question: Would you let less than 1 cup of rice and tops 2 tsp of oil screw up  or derail you from your weeks of good work? No. I know I wouldn't. And when you consider a lot of popular sweets from this perspective, you might learn to look at them a little differently.
Anyone who's read my Ebook knows I like to preach that there are "no forbidden foods" or dangerous foods that will "instantly make you fat." I want to eliminate those fears and try to put these scary foods in better perspective.
When trying to undergo a lifestyle change, you learn that what really makes a difference in your nutrition and health are the long term habits you establish. One of those habits that you can establish is to learn to look at food items from a different perspective.
Personally, when comparing macros, I like to compare the carb, protein, and fat values to rice and oil to get a better sense of what it is I'm consuming. By doing this, I'm able to make better decisions and can answer that age old question: "Is it worth it?" Sometimes, that answer might be yes. Having a donut with macros that amounts to 1/2 a cup of rice and 2 teaspoons of oil, shouldn't scare me and trigger an "eff it moment" that causes me to binge eat other junk food items. Other times, that answer might be no because I wouldn't want to let some rice and oil set me off course. At the end of the day, only you can make that ultimate decision. Because remember you are always in the driver's seat.
TLDR: By looking at sweets from a different perspective, we are able to make better decisions about whether or not we should choose to indulge ourselves.
Krispy Kreme Original Glazed or Cinnamon Sugar Doughnut (190 cal- 3g P 22g C 11g F)
= Same as

½ cup rice

+

2 tsp oil

(215 cal- 2g P 21g C 10g F)
Krispy Kreme Chocolate Iced Glazed or Maple Iced Glazed Doughnut (240 cal- 3g P 33g C 11g F)
= Same as

¾ cup rice

+

2 tsp oil

(230 cal- 4g P 32g C 10g F)
Kirkland Signature Gourmet Chocolate Chunk Cookie (210 cal- 3g P 27g C 11g F)
= Same as

¾ cup rice

+

2 tsp oil

(230 cal- 4g P 32g C 10g F)
Subway Chocolate Chip Cookie (220 cal- 2g P 30g C 10g F)
= Same as ¾ cup rice +

2 tsp oil

(230 cal- 4g P 32g C 10g F)
Bakery Fresh- Frosted Sugar Cookie (160 cal- 1g P 26g C 6g F)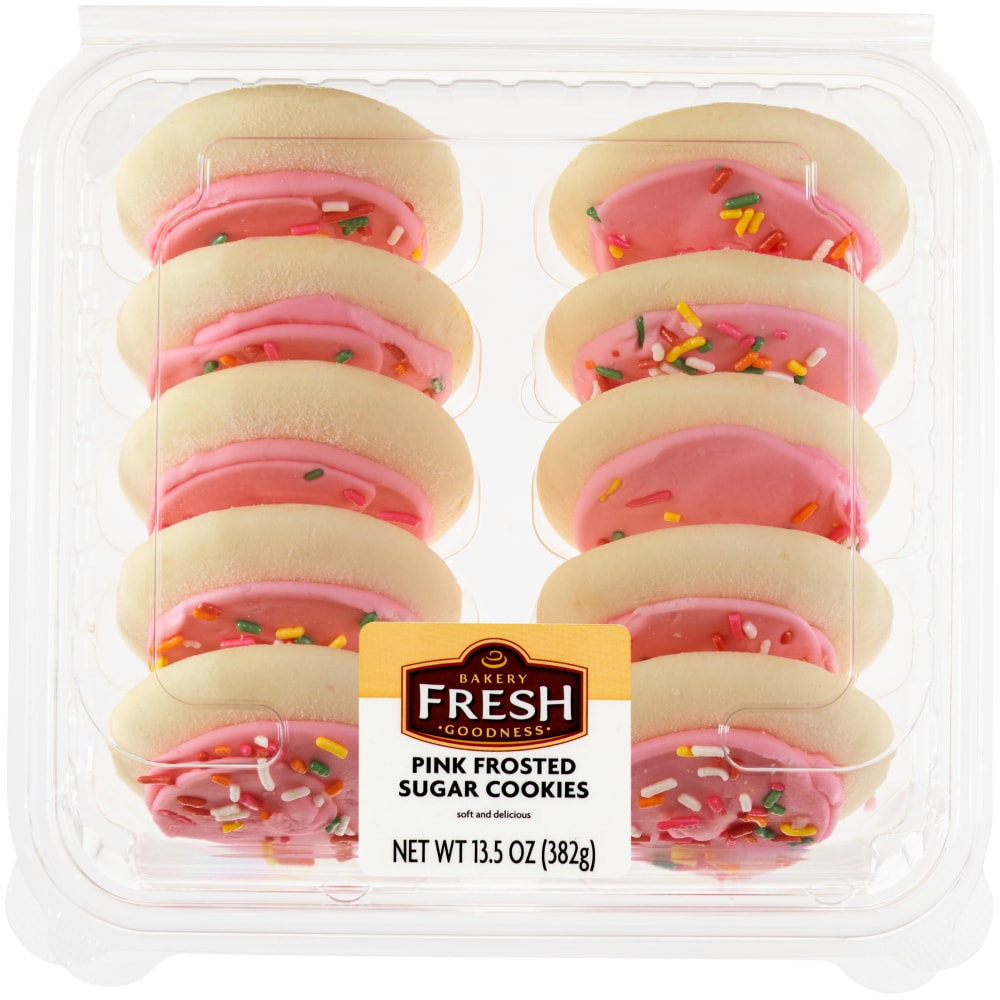 = Same as ½ cup rice +

1 tsp oil

(140 cal- 2g P21g C 5g F)
Starbucks Petite Vanilla Bean Scone (120 cal-2g P 18g C 4.5g F)
= Same as

½ cup rice

+

1 tsp oil

(140 cal- 2g P 21g C 5g F)
Starbucks Cake Pops (140 cal-2g P 20g C 7g F)
= Same as ½ cup rice + 1 tsp oil (140 cal- 2g P 21g C 5g F)
½ a Starbucks Blueberry Muffin (180 cal-2.5g P 26g C 7.5g F)
= Same as ½ cup rice + 2 tsp oil (215 cal- 2g P 21g C 10g F)
½ a Starbucks 8-Grain Roll (190 cal-5g P 35g C 3g F)
= Same as ¾ cup rice + 1 tsp oil (190 cal- 4g P 32g C 5g F)
Kellogg's® 1.3 oz Rice Krispies Treats® Original bars (150 cal-1g P 29g C 4g F)
= Same as
¾ cup rice

+ 1 tsp oil (190 cal- 4g P 32g C 5g F)
6 Hershey's Kisses Milk Chocolate (135 cal-2g P 17g C 8g F)
= Same as ½ cup rice + 1 tsp oil (140 cal- 2g P 21g C 5g F)
Ghirardelli 2" brownie, prepared (180 cal- 1g P 27g C 7g F)

= Same as ¾ cup rice + 1.5 tsp oil (210 cal- 3g P 35g C 7.5g F)