I often like to tell people that eating clean doesn't mean eating less. But what does that mean?
In this blog post, I wanted to show you how much more food you can eat when you clean up your food choices! Again, I have to start with my standard disclaimer. Remember, I am NOT CERTIFIED to be writing meal plans, I just share advice based on my own life experiences. If you are looking for specific advice to meet your specific dietary needs, make sure you reach out to a registered dietitian or qualified coach for a customized plan if that is what you are looking for!
That said, check out the three 1,500 calorie options below and see for yourself how much more "bang for your buck" eating clean can often get you. The result might surprise you!
OPTION 1
MEAL 1
2 Hard Boiled Eggs
½ Cup Strawberries
½ Cup Old Fashioned Oatmeal (Measured Dry)
SNACK (1)
12 Raw Almonds
1 Light String Cheese
MEAL 2
4 oz Chicken Breast
½ Cup Brown Rice
1 Cup Broccoli
SNACK (2)
1 Fat Free Plain Greek Yogurt
1 Medium apple
MEAL 3
4 oz NY Strip Steak (Fat Trimmed)
1 Small Sweet Potato (5 in long)
1 Cup Green Beans
SWEET TREAT
1 Chocolate Rice Cake
1 Serving Protein Shake
MACRO BREAKDOWN
OPTION 2
Meal 1
1 Instant Oatmeal Apples & Cinnamon Cup
Snack (1)
1 Special K Nourish Bar
Meal 2
1 Chipotle Chicken Burrito Bowl (Chicken, Black Beans, Fajita Veggies, Lettuce, Fresh Salsa + Lettuce)
Snack (2)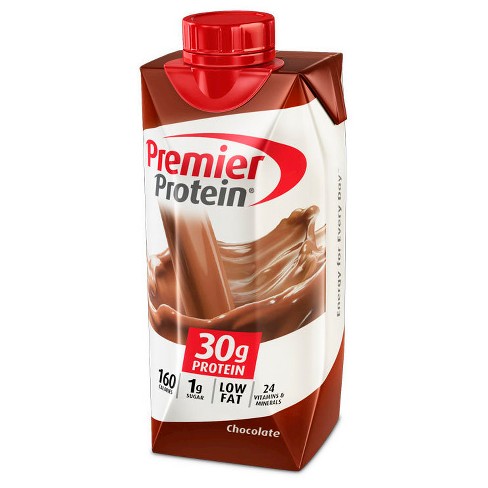 1 Premier Protein Drink
38 Chips Garden Veggie Chips
Meal 3
1 Lean Cuisine Chicken Ranch Club Flatbread Melt
MACRO BREAKDOWN
Option 3
1 Cheesecake Factory Order of Pasta Carbonara with Chicken